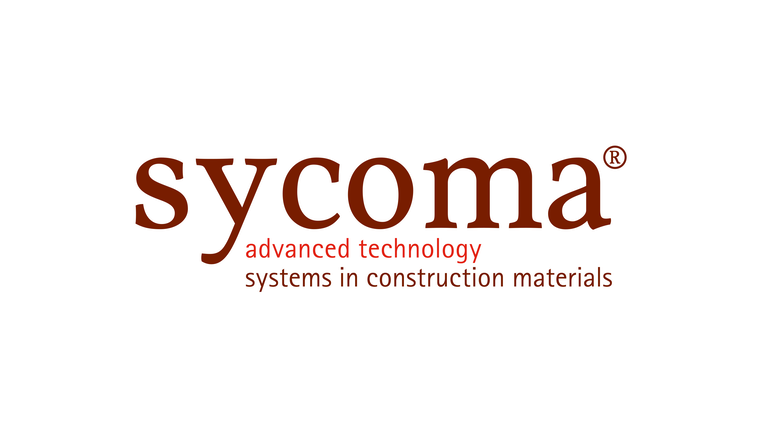 Advanced Technology
Adhesion
Sealing
Priming
Reliable solutions for your requirements
Active worldwide –
Successful together!
With over 20 years of experience in research, development, production and sales, sycoma currently provides high-performance system solutions in over 30 countries worldwide for window manufacturers, the construction product and insulation material sectors, construction product traders and the automotive industry.
All that remains is to ask the question...
What can we do for you?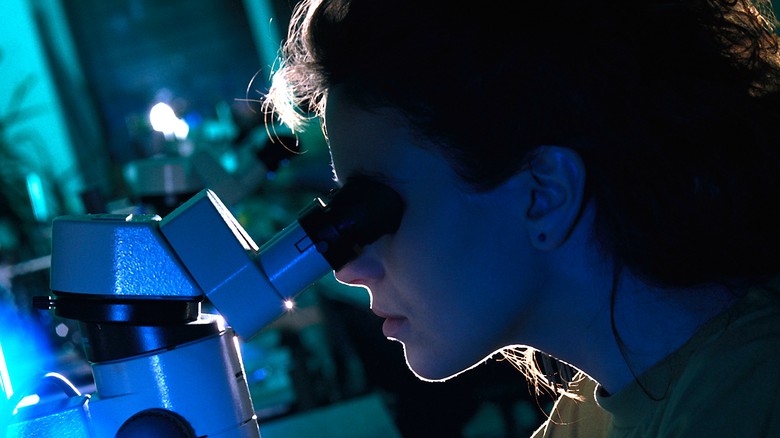 A focus on the overall situation:
Quality and long-term benefits
Reliable performance in the long term, holistic solutions, optimal benefits for the user – these are the standards we have demanded of ourselves and of every sycoma product since 1995. With our company headquarters in the Rhein-Neckar high-tech region, sycoma has become a leader in the development and production of adhesives, sealing membranes, engineering fleeces and primers for a wide range of areas of application.
We have what you are looking for –
or else we can develop it for you!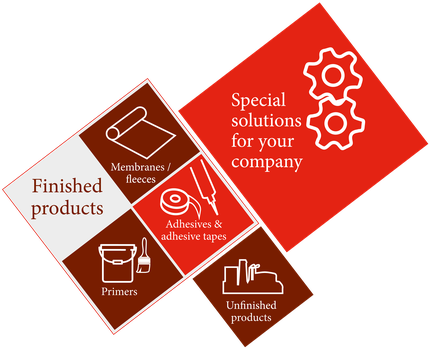 Ideal product and service solutions for your requirements – this is our aim. For this reason, we supply pre-fabricated membranes and fleece materials for sealing, bonding solutions with adhesives and adhesive tapes, and customised primers, as well as corresponding unfinished products for further processing by you.
If you have special requirements, we can adapt products to your needs or develop new products from scratch.
This can generally be done more quickly and costeffectively than you might think! sycoma only uses state-of-the-art production facilities in ermany and Europe. Customer-specific features can easily be integrated into our flexible production processes and are thus not ecessarily more laborious than standard products.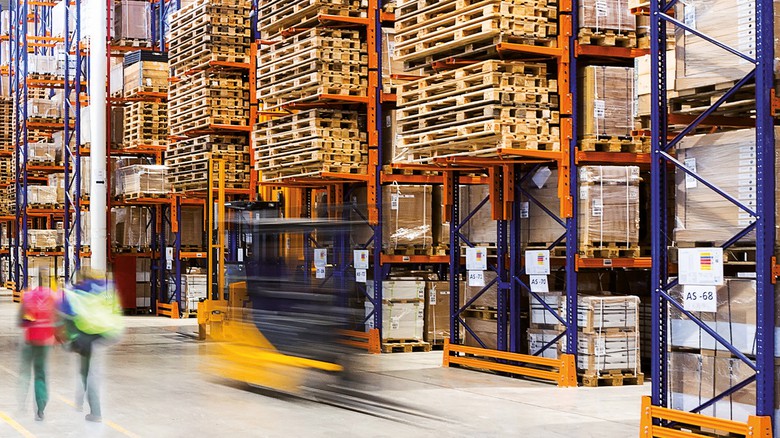 Added-value services: Increase
your competitive advantage!

Do you wish to streamline processes or save on resources?
With us, you can achieve all this! After all, you can use sycoma to store items and have them dispatched using our logistical capabilities. If required, we can create test certificates and other certificates that are specially tailored for your requirements. We can also offer our comprehensive engineering support to your customers too. You no longer have to have agencies create labels, flyers, product information leaflets and other marketing tools at considerable expense – we are happy to do all this for you!